Hello friends, if you are looking for the best CSS Weather Icons for your dream project then you are in the right place. There are many CSS Weather Icon examples available in the market.
In this article, I have listed the 8 best free HTML and CSS Weather Icons for your web-based project.
You can easily download these Weather Icons with just one click and use them for your websites and applications.
So without wasting any more time let's start our list.
1. Weather Icon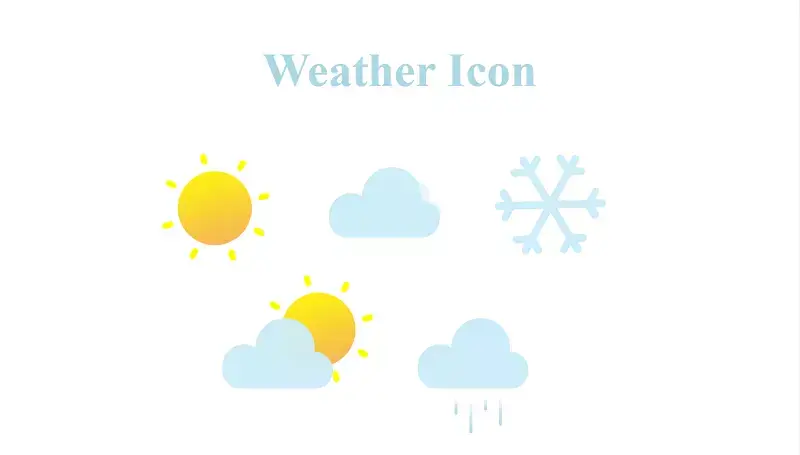 Weather Icon
Created by Mia
2. Local Weather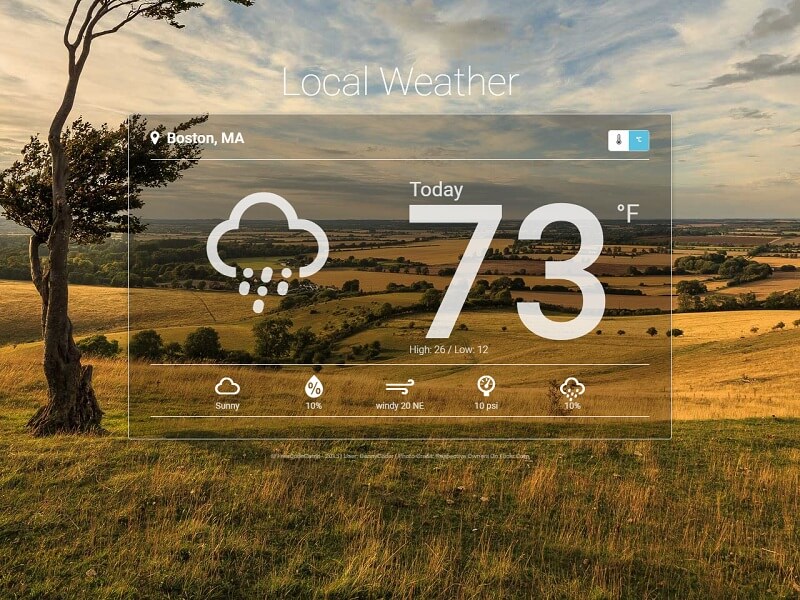 This is a simple Local Weather icon for you.
Created by Ruben Ribeiro
3. CSS Weather Icon Animation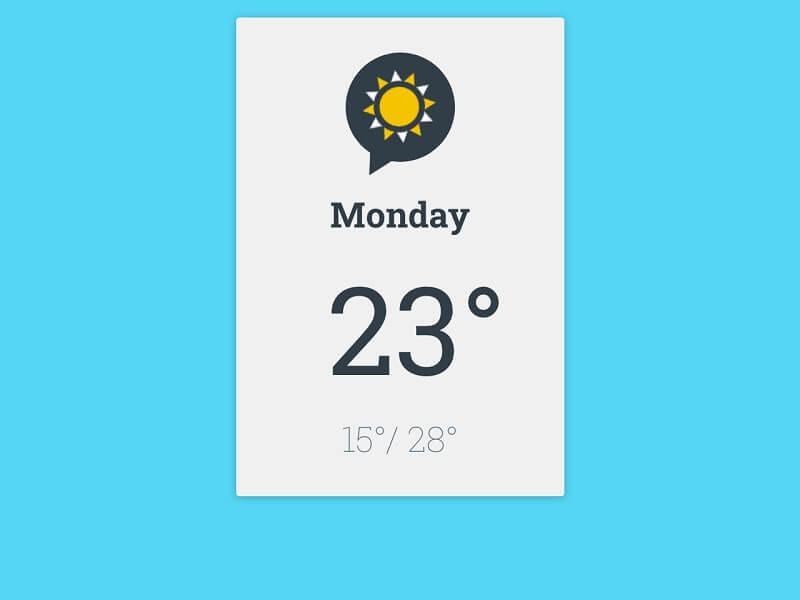 This is CSS Weather Icon Animation that you can easily use for your dream project.
Created by Derek Palladino
4. Animated CSS Weather Icons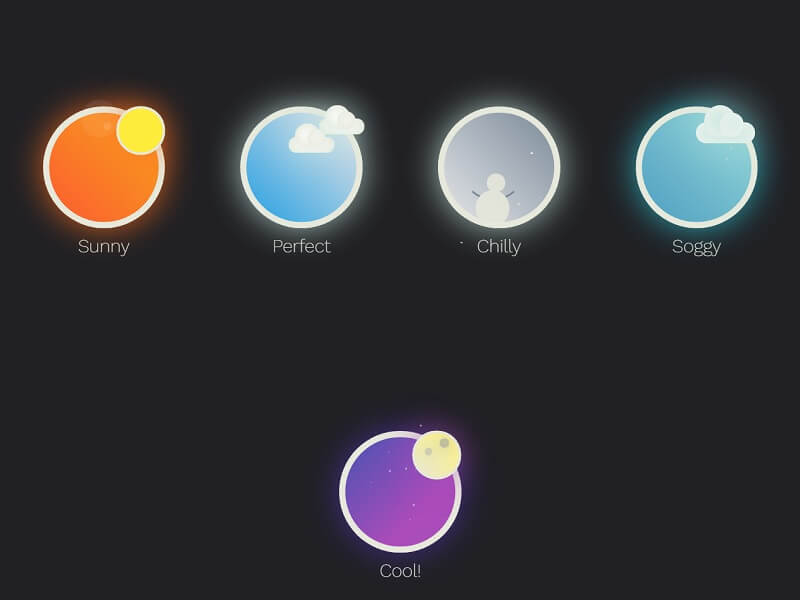 It is an awesome Animated CSS Weather Icon, you can easily download this code with just one click.
Created by Jase
5. Animated Weather Icons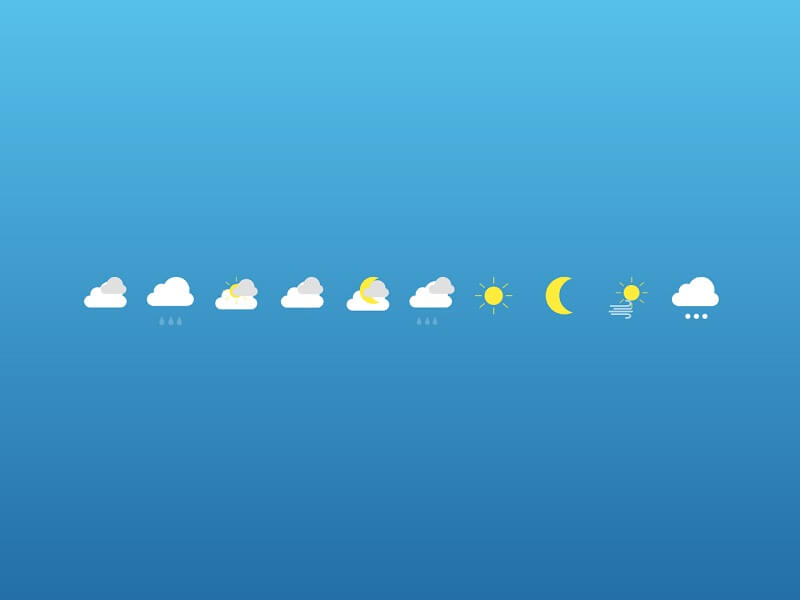 Animated Weather Icons code example
Created by Wael Yasmina
6. Animated Weather Icons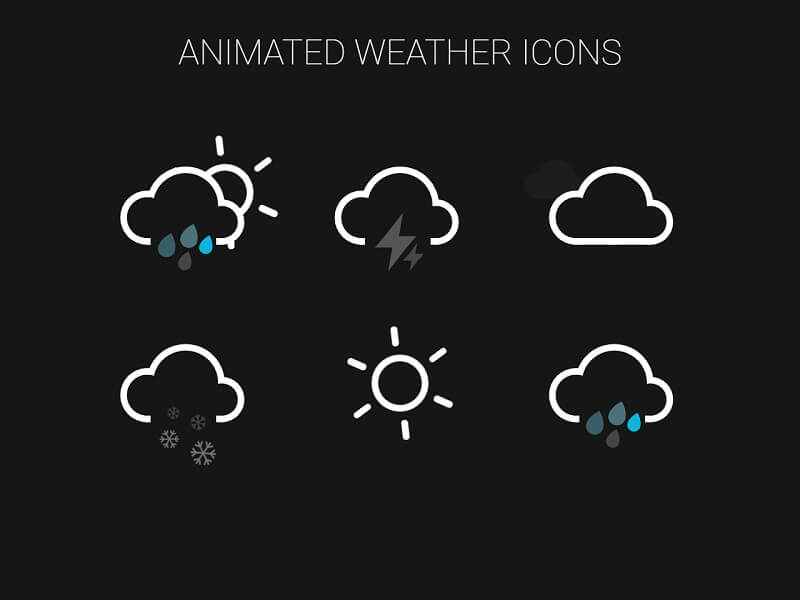 Animated Weather Icons
Created by Josh Bader
7. Animated Weather Icon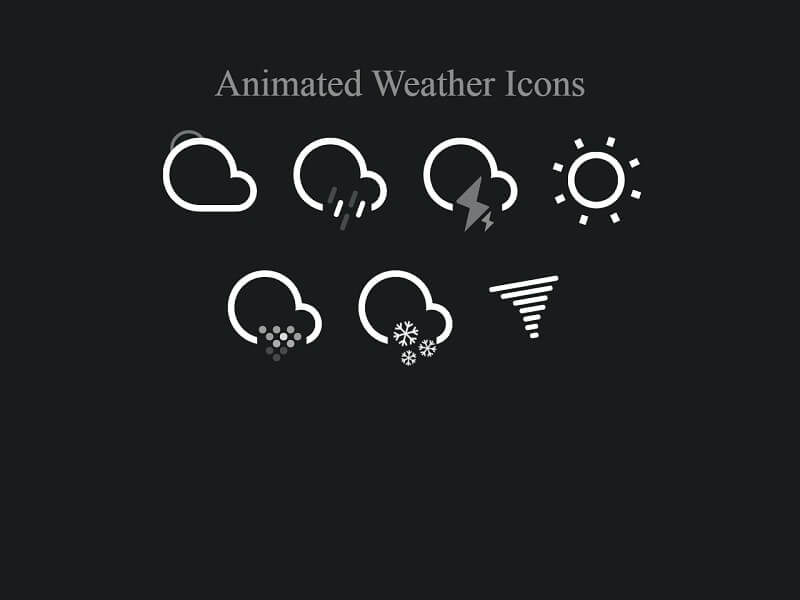 Animated Weather Icons
Created by Yemin Sajid
8. Animated SVG Weather Icon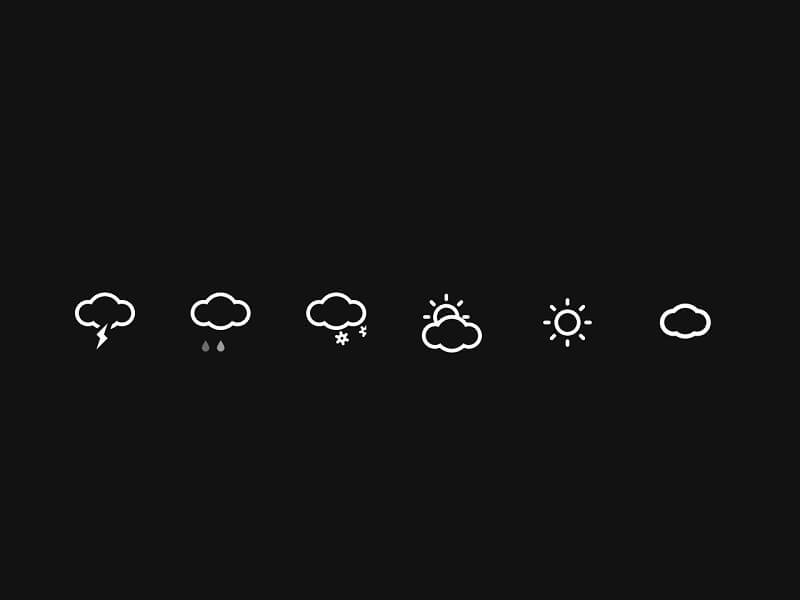 Animated SVG Weather Icons in HTML code example
Created by James Thomson
So that's all from this blog. Thank you for visiting Templateyou and reading this article. I hope you enjoyed the complete list of the best free CSS Weather Icons.
Also, if you really like this article then please share it with your friends and social media followers like Facebook, Twitter, etc. Apart from this, if you have any questions about this article then please let me know in the comment section.
Related Article: