Hello friends, if you are looking for the best CSS Circle Menus for your dream project then you are in the right place. There are many CSS Circle Menus examples available in the market.
In this article, I have listed the 14 best free HTML and CSS Circle Menus for your web-based project.
You can easily download these Circle Menus with just one click and use them for your websites and applications.
So without wasting any more time, let's start our list.
1. Warp Drive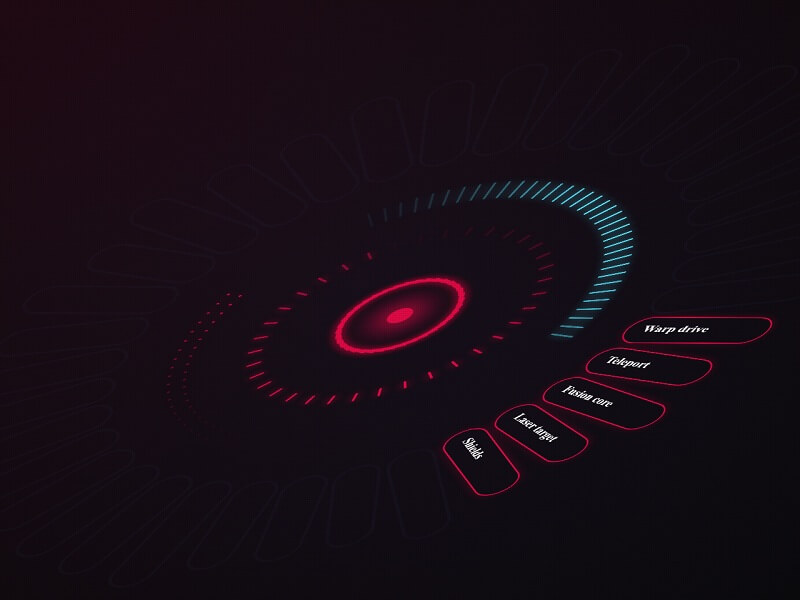 Warp Drive! A pure CSS 3D Radial Menu
Created by Jamie Coulter
2. Rings Navigation Concept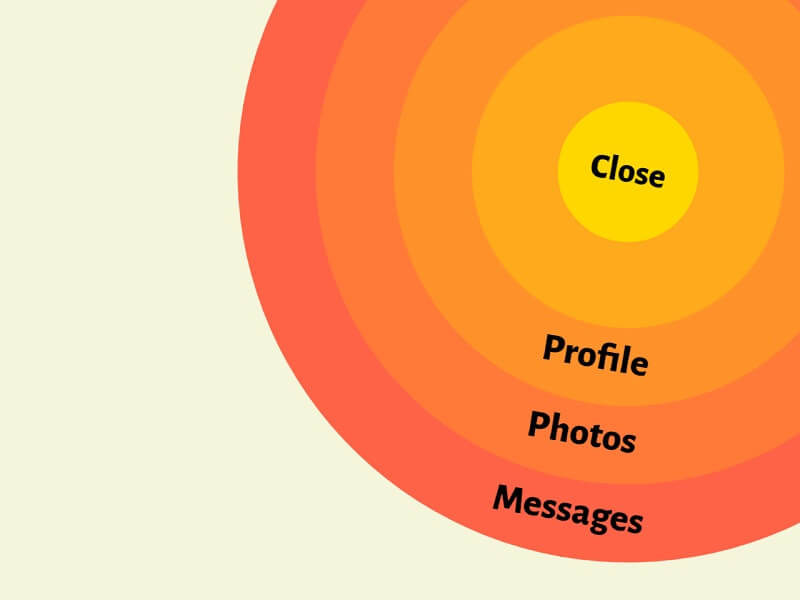 Rings Navigation Concept
Created by Bennett Feely
3. Circular Menu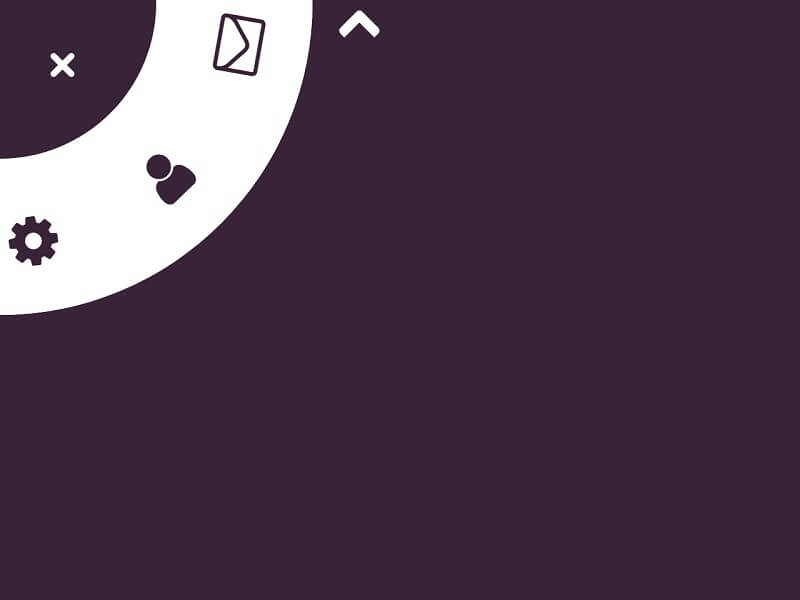 Circular Menu
Created by Kostadin
4. Circular Menu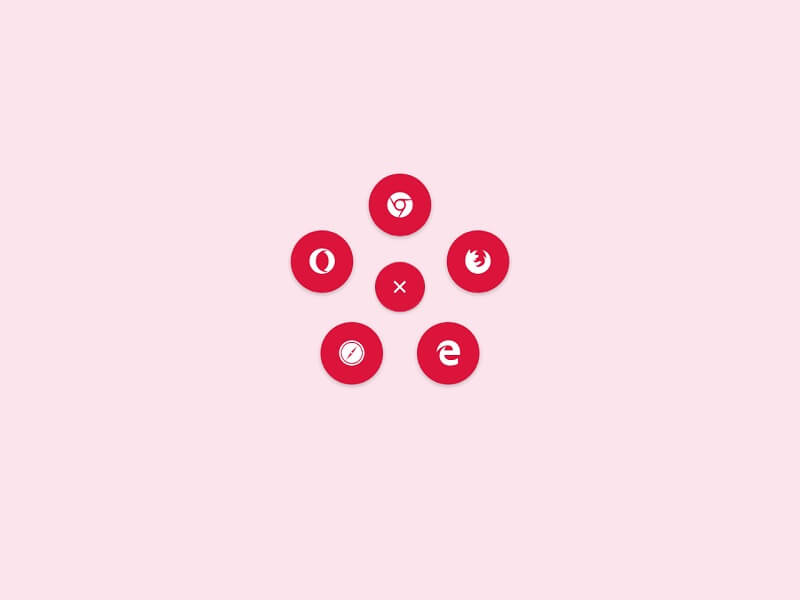 Circular Menu, Navigation, Hamburger, Material
Created by Shyam Chen
5. Circular Spinning Menu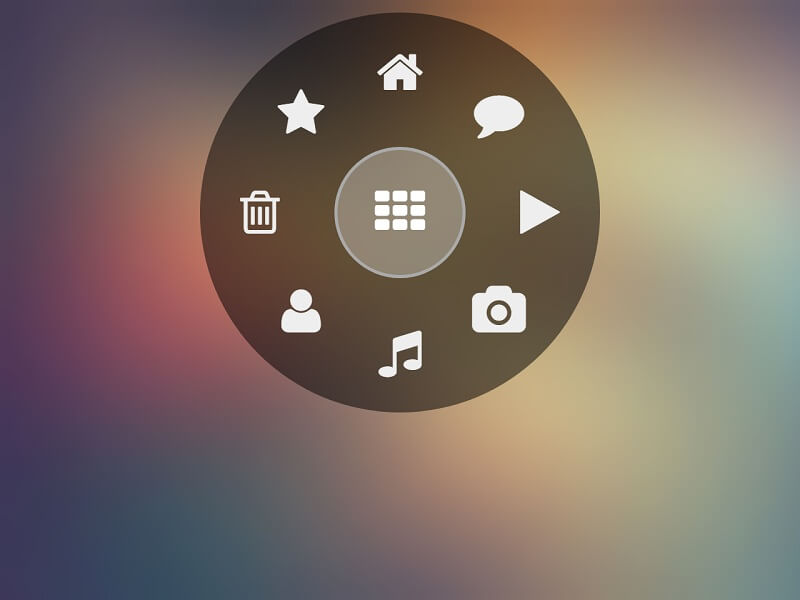 Circular Spinning Menu
Created by Marcel Lindig
6. Circular Menu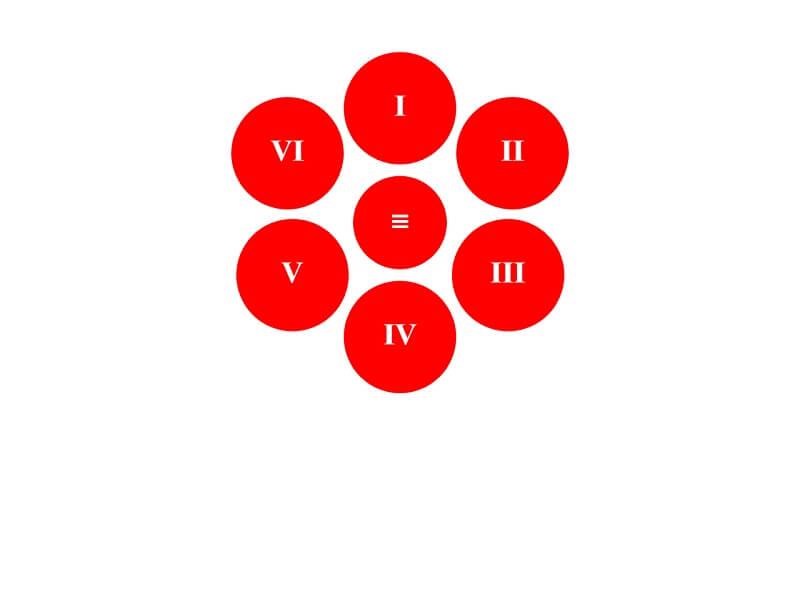 Circular menu
Created by Mariano J.
7. Simple Radial Menu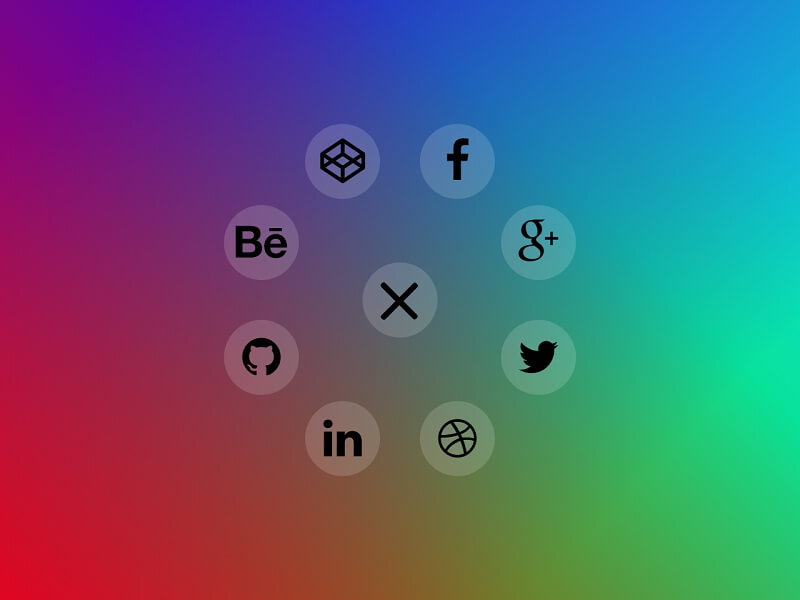 Simple radial menu
Created by Nikolay Talanov
8. Floating Circular Menu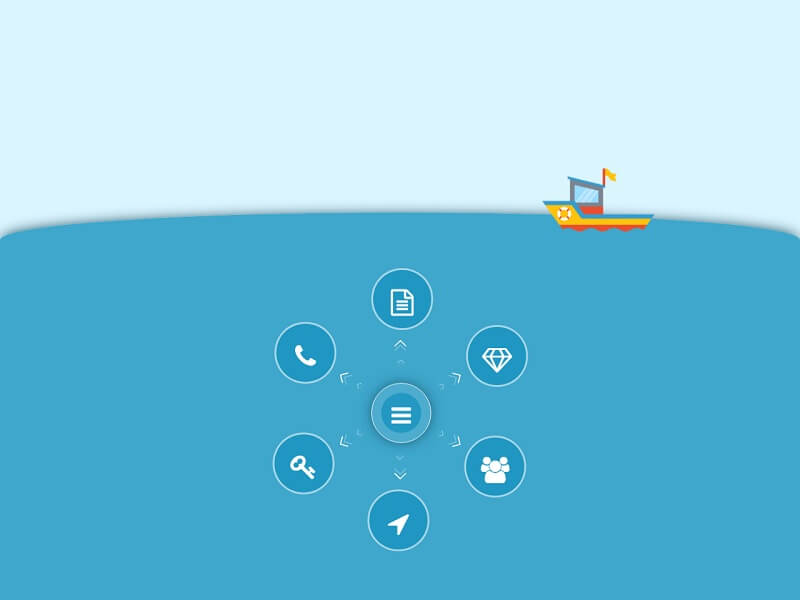 Floating Circular Menu
Created by Mahmoud
9. Animated Radial / Circular Menu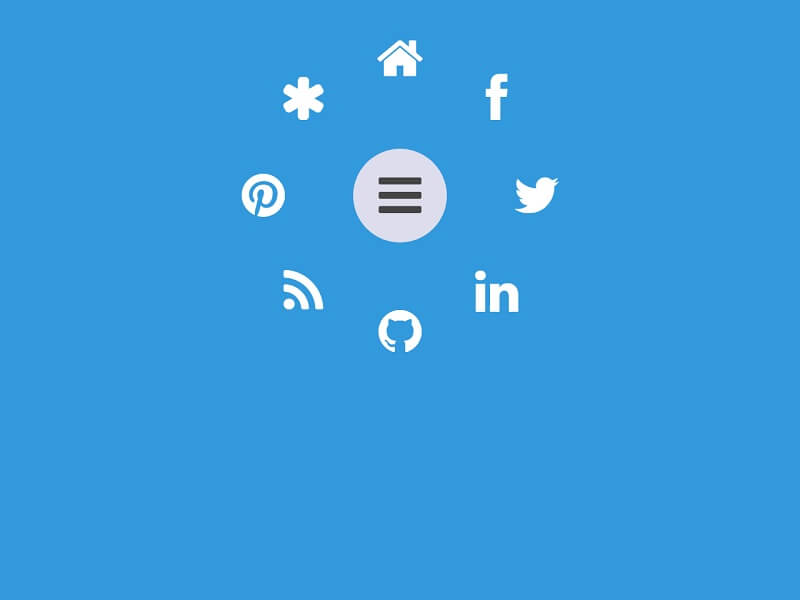 Animated radial / circular menu
Created by Creative Punch
10. Widget Spinner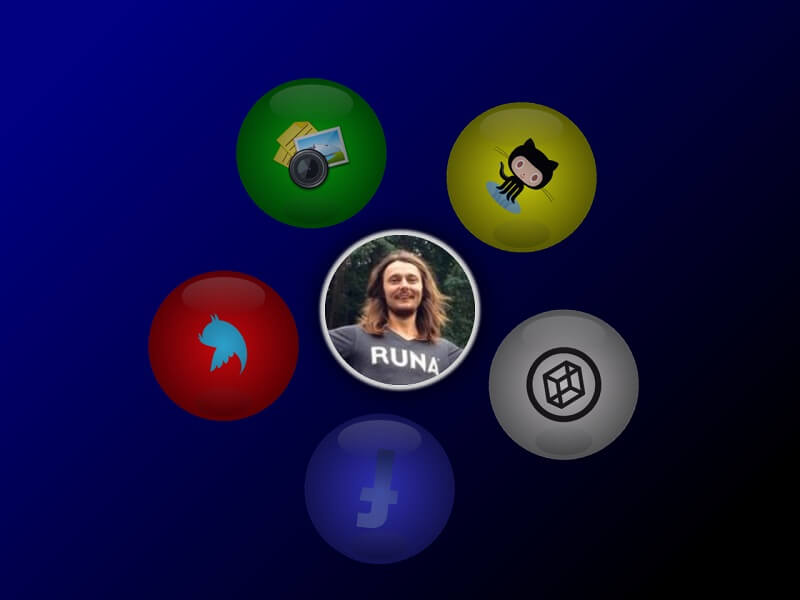 Widget Spinner
Created by Ildar Sagdejev
11. Circular Links Menu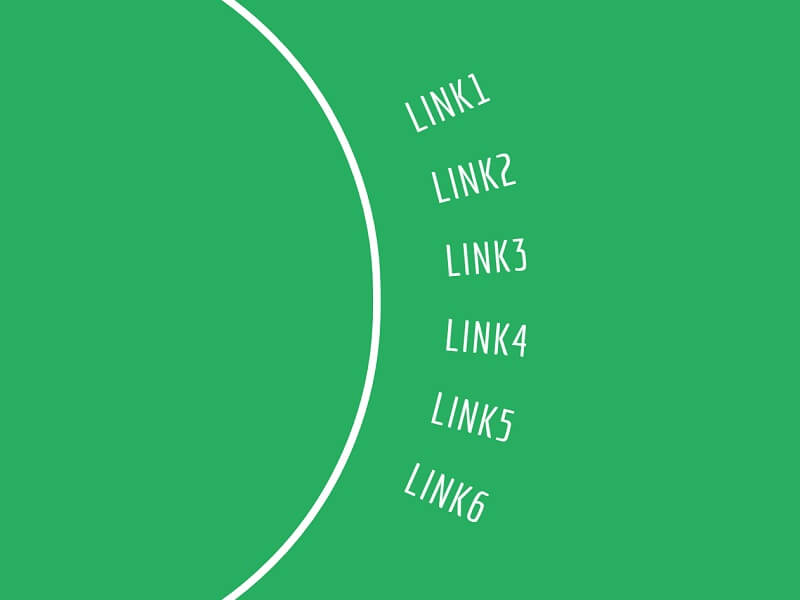 Circular Links Menu (Responsive)
Created by Rachel Smith
12. Circular Menu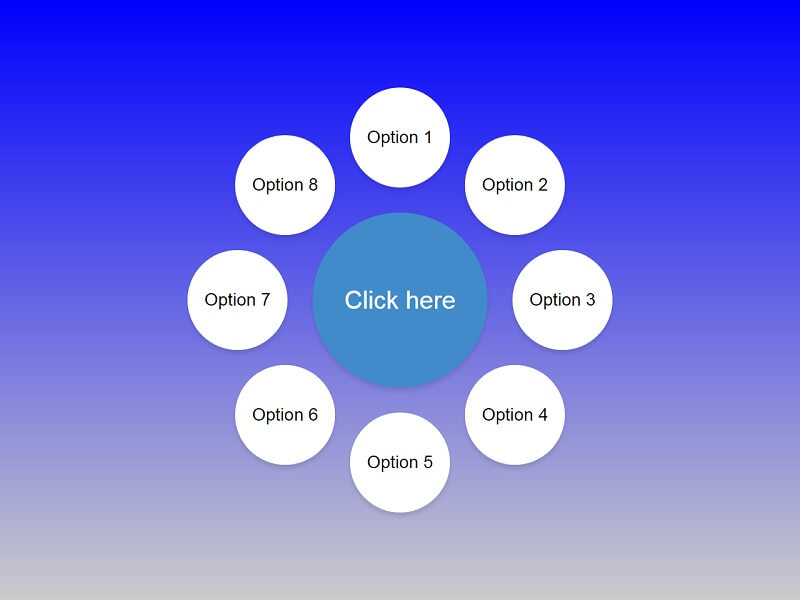 Circular Menu
Created by Raj Mahajan
13. Pure CSS "Spin-out" Menu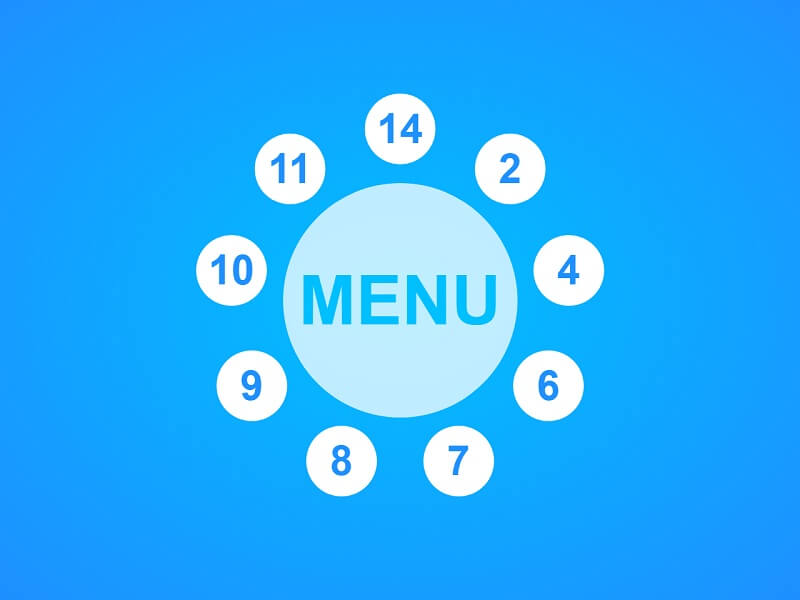 Pure CSS "Spin-out" Menu
Created by Billy
14. Circular Navigation Popout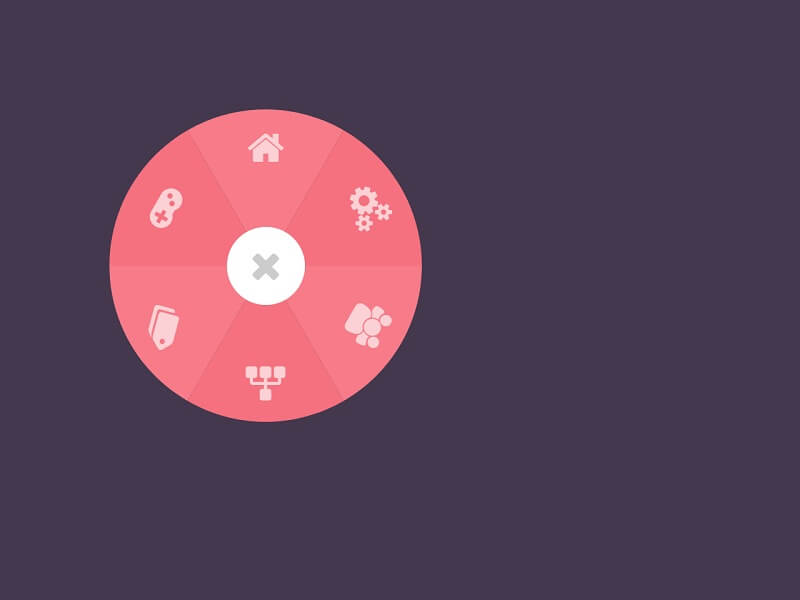 Circular navigation popout
Created by Niels Van Limberghen
So that's all from this blog. Thank you for visiting Templateyou and reading this article. I hope you enjoyed the complete list of the 14 best free CSS Circle Menus.
Also, if you really like this article then please share it with your friends and social media followers like Facebook, Twitter, etc.
Apart from this, if you have any questions about this article then please let me know in the comment section.