Are you a Blogger? If yes, then you would be managing all your time in organizing and writing your content to publish. Here we have come up with the Best Chrome Extensions For Bloggers, which can help you save your time and energy to work easily and more conveniently. With these extensions, you can make the whole blogging process a lot easier.
As extensions are one of the popular tools to create your content smoothly and peacefully, they make the task so simple.
With just a click of a button, you can access the sites or apps and save a lot of time. There are tons of extensions available on the Google Web Store, but here we have picked some of the most popular extensions for the bloggers. Most of them are free and easy to explore.
So, let's get started with the list!
1. Grammarly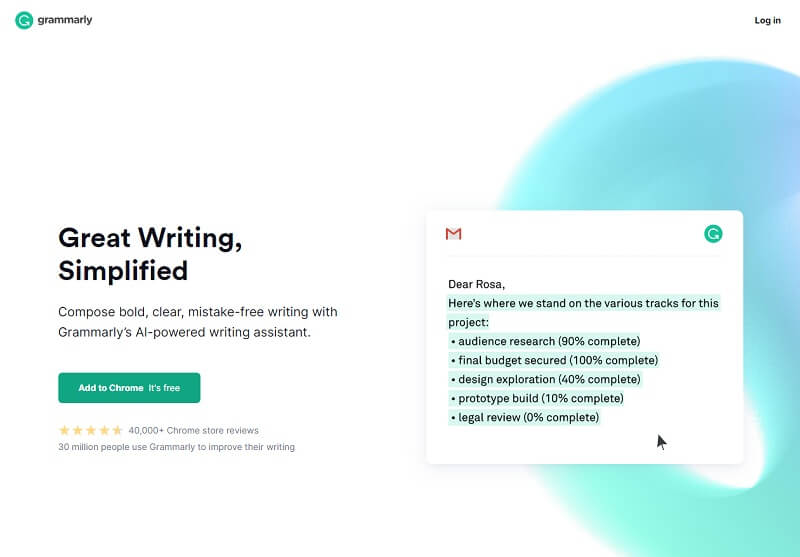 Are you a blogger or write online content? Do you want to avoid those embarrassing grammatical errors in your content? Use Grammarly extensions and you will not have to worry about grammar and spelling.
This extension makes your content error-free by detecting the mistakes in your content. If you want to create your content in less time and effort, this tool is one of the best to use.
With Grammarly, you can improve your writing and increase your productivity. So if you are a writer, you should be using this tool for better quality content.
Whether it is a mail, story, blog, article, or book, Grammarly helps you write more remarkable content in every format. This tool perfectly works on most sites.
2. SEOquake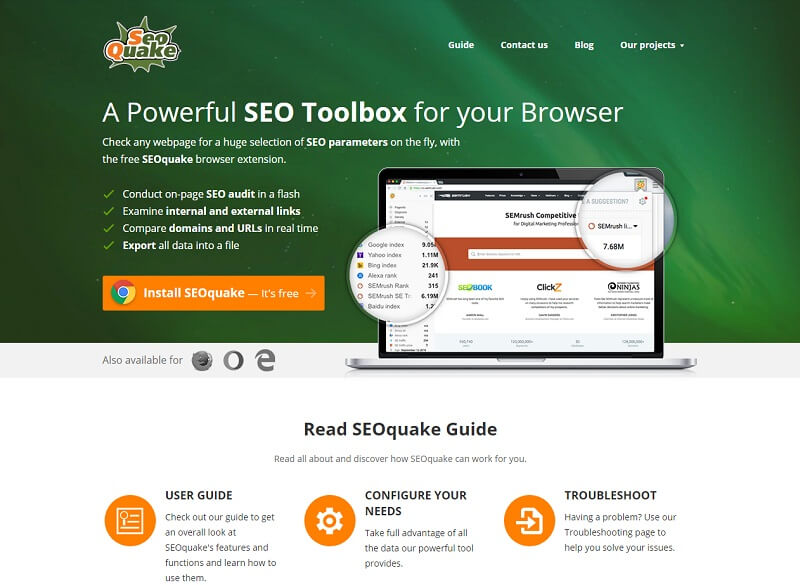 If you want to create SEO-friendly content, SEOquake is one of the best chrome extensions for bloggers. It helps you get an in-depth analysis of all the SEO requirements.
SEOquake provides the information and report related to internal and external links, on-page SEO audit, compare domains & URLs, and exports the data.
With just one click, you can view the SEO metrics of any webpage. Track your competitors' website stats with the help of this tool.
If you want to be ahead in the search engine results, use this powerful extension for your online content.
3. MailTrack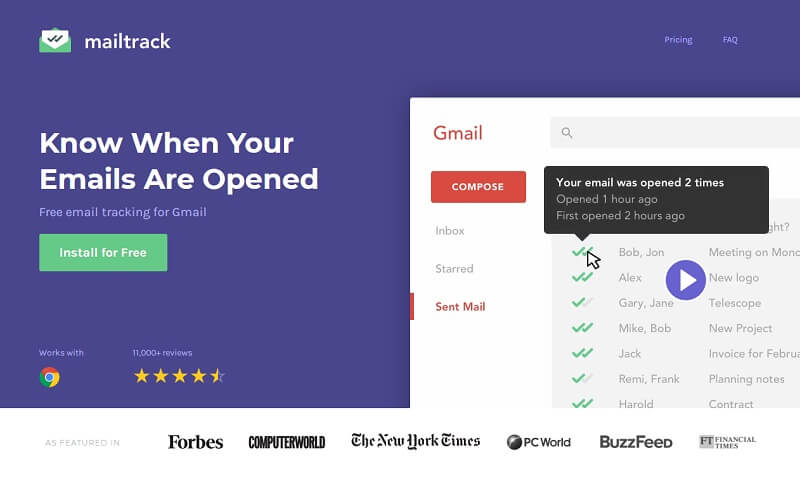 If you are a digital marketer, blogger, or publishing online content, you should be using Mailtrack. An email is a digital form of correspondence widely used.
The MailTrack will help you to track all your emails if you are using Gmail. Through this free and unlimited email checking software, you can know all your email statuses.
If you want to know whether your sent mail has been read or not, this tool gives you the tracking information with accuracy.
One can use this user-friendly tool to find out recipient interest, email engagement, clients interest, easy follow-up, and more.
4. MozBar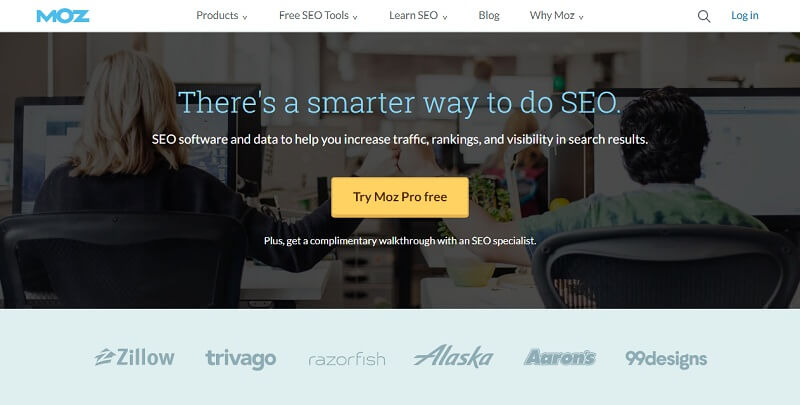 MozBar is one of the best chrome extensions for bloggers for SEO purposes. By using the MozBar extension, you will get the information regarding any web page instantly while viewing.
You can compare link metrics, export Search Engine Result Page (SERP), find out keyword difficulty scores, content suggestions, and SEO-related information in no time.
For any SEO research, this extension provides an in-depth site analysis report. So if you are a blogger, MozBar will help you gather all the data related to keyword optimization, performance metrics, custom search, Domain Authority (DA), Page Authority (PA), etc.
5. Pocket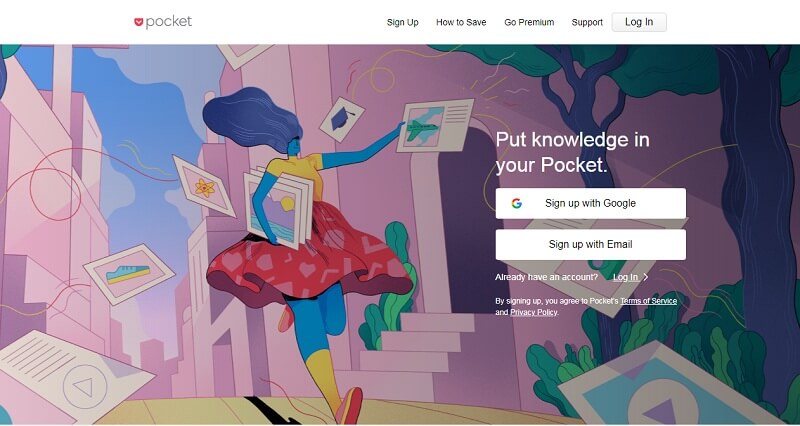 Pocket is an easy-to-use and go-to extension for bloggers, writers, readers, and everyone. This tool helps to create your own space by saving and reading online content in your comfort.
You can read clean articles without any distractions from ads and unwanted content on the page.
With freedom and ease, you can enhance your reading experience. Instantly, you can enjoy any cover story, article, blog, or web page with one click.
You can also save any video, image, articles, and content links and start reading when you are ready. If you are looking for the fastest way to grab any webpage, Pocket is an uncomplicated tool to use.
Conclusion
If you do not want to leave your browser, these extensions will help you to stay! The Chrome extensions have their unique features and are capable of performing multi-tasks. There are various extensions available on Google Web Store, but this list will help you find which one is suitable for you.
As most of the best chrome extensions for bloggers are free and flexible, we highly recommend giving it a try and experiencing it.
Save your time and energy and increase productivity at work or home by using them!